Check out our line of skincare products from Jane Iredale, ZO Skin Health and IMAGE Skincare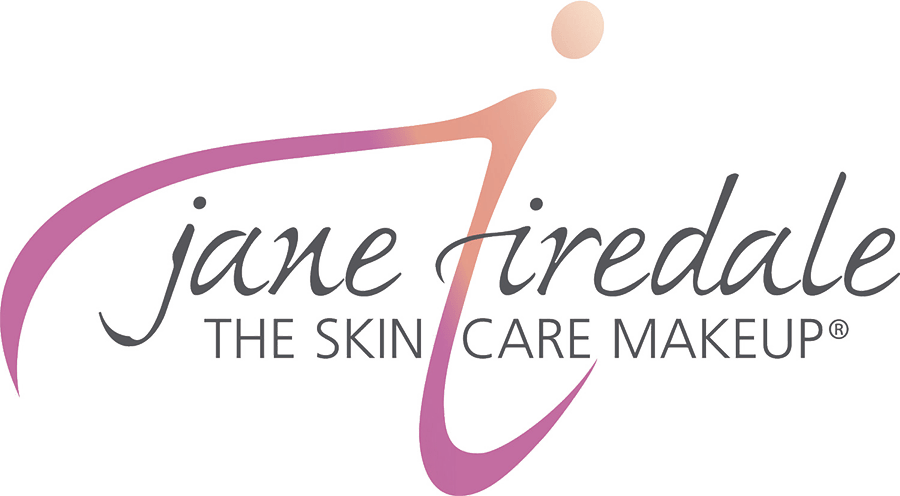 Jane Iredale
Jane Iredale is clean mineral makeup and skincare formulated with pure micronized minerals and pigments. These cruelty-free cosmetics have the ability to cover almost any skin blemish you may have. Different from so many other makeup collections, the Jane Iredale line contains no oil to clog or enlarge pores and no talc, which can dry the skin.
Each product is free of perfume, chemical additives, alcohol and artificial dyes, yet they all offer coverage that traditional makeup can only envy. Perfect for those with rosacea, acne and other sensitive skin conditions. Jane Iredale makeup evens the skin's tone while actually nourishing, soothing and protecting with natural ingredients. Jane Iredale offers a wide variety of cosmetics for the face, cheeks, eyes and lips in every color imaginable.
ZO Skin Health
ZO Skin Health offers the leading products and corrective treatments to ensure the best skincare results for your skin. They have created innovative skincare solutions that cultivate skin health based on the newest advances in skin therapy technologies.
ZO provides comprehensive solutions for creating and maintaining healthy skin for anyone regardless of age, ethnicity, unique skin condition or skin type. From correcting sunspots and uneven skin tone to limiting and defending against future damage, ZO has your skin health in mind.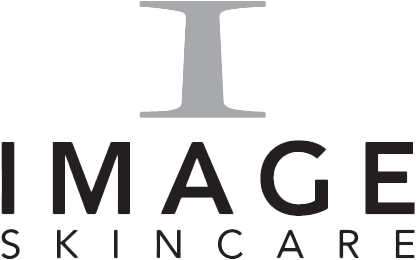 IMAGE Skincare
IMAGE Skincare is a clinical skincare brand powered by proven ingredients and smart botanicals. Founded by an esthetician and plastic surgeon, their products are tested and trusted by professionals who believe in providing users with their most confident skin.
IMAGE is created using naturally effective, mindful formulas that deliver real results. These products are physician formulated and offer evidence-based results without parabens, phthalates, mineral oils, artificial fragrances or synthetic dyes. Add IMAGE skincare to your everyday routines to fight common skin concerns and achieve your best skin!